Diana Ross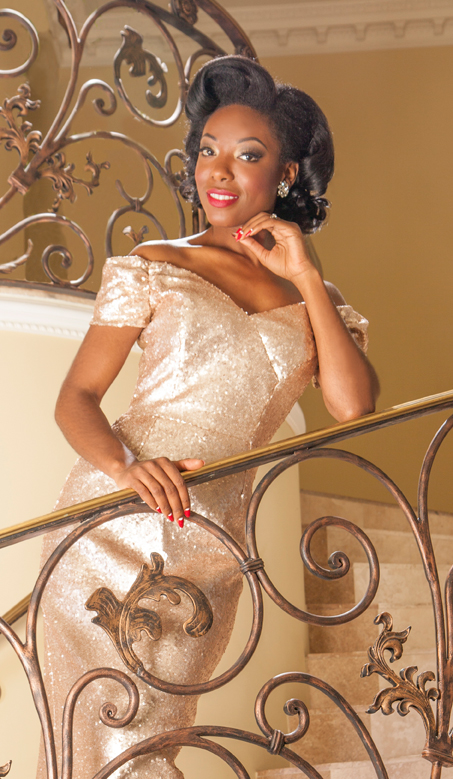 Temeka Estes is a mother of a beautiful eight-year-old daughter. She is also a wife to a wonderful and supportive husband. They work together at a health food store in Hyde Park, Chicago.
Temeka is a singer for a local band in Chicago called Lance Lipinski and the Lovers. Lance and the band are The Lovers, and the three females in the group are The Lovettes. She is one of The Lovettes in the group. They perform covers from the 50's and 60's as well as originals from the debut album "ROLL." The band recently ended a nine-month residency at the Hard Rock Cafe Chicago performing a show celebrating 50's and 60's "birth of rock and roll era" music.
The Lovettes have their own show called "The Leaders of the Pack." It is a tribute to girl groups from the 40's - 60's like The Andrews Sisters, The Shirelles, The Ronnettes, The Supremes and more. The Lovettes were recently honored to be asked to create and perform a tribute medley for the legendary, Grammy award-winning Brenda Lee when she received a Lifetime Achievement award for Casino Entertainment. It was a surprise to Brenda Lee who could not wait to thank them and tell them how much she loved the performance.