Kenny Rogers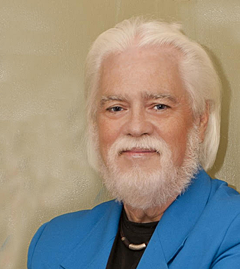 One of the most legendary members of the Country Music Hall of Fame is joining this year's Legends Show through the 2016 Sunburst Convention of Celebrity Impersonators award-winning and Charlotte Music Awards nominee Tim Sells as "Nearly Kenny."
With the look and sound of Kenny Rogers, the event is filled with the favorites that make Kenny Rogers the musical icon he has become. Tim has 15 years of performing the Kenny Rogers Tribute across the United States, Virgin Islands, and Dominican Republic, and recently appeared with the world-renown country legends Bellamy Brothers and Michael Peterson, providing smiles, crowd participation, and enjoyment for all ages, and honoring the music and persona of "The Gambler," KENNY ROGERS.
In many situations, audiences have commented on the similarity in looks and sound of Kenny Rogers and how it provided a memorable experience.
Ben Steelman of the Wilmington NC Star News reported "To his credit, (the "Nearly Kenny" show) does more than a "Kenny's greatest hits" set. He pulls out plenty of B-sides and deep album cuts that haven't had a massive air play, but deserve a second listen, and maybe a third. (He) has a folksy, warm stage presence and provides basic background but doesn't over-narrate . . . the type of show you (could) take your Mother to." And "Artsy Smartsy" of the publication, encore entertainment added that "The 'Nearly Kenny' Show got Rogers' beard and sparkling eyes right. His approach to singing Rogers' music was almost reverential . . . offering a prayer to Rogers instead of embodying him."